Really good food can trigger a specific memory and take you back in time to a beloved place. Well, if it's the Konkan region you want to go to, then this restaurant's food will definitely do the trick.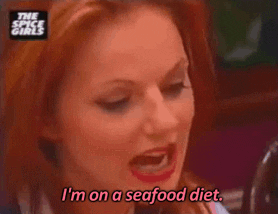 If you're a seafood fanatic, then here's a newly discovered seafood restaurant that brings those authentic Konkan flavours to a little street in Bandra West. Best of all, the seafood here is fresh.
Ferry Wharf is a seafood joint located right next to Door No. 1 & everything from the ambiance, to the food to even the service will just leave you coming back for more.
The Ambience
With an indoor & outdoor seating area, this restaurant is pretty quaint. While the outside doesn't look like much, the inside however, is filled with decor obviously related to fishing and the sea.
Aside from the company's name on the wall, you'll also find lanterns as well as quirky sayings covering one side of it.
The Service
The staff is really friendly, helpful and you can expect prompt service even when the place is packed. If you're not quite sure what would suit your taste-buds, the staff will help you find the perfect meal or 2.
The Food
Now, the most important part of this article, the FOOD! Everything on the menu looked oh-so-delicious and we were tempted to order it all! What's really good about this place, is that they will bring out a tray with 6 different sauces and curry, giving you a taste of almost everything on the menu.
After much deliberation (since all of them, tingled our taste buds) we picked the crab soup, Bombil Fry, Halwa fish curry & mutton thali which included sukka mutton, mutton masala, 1 veg bowl, chapatti and rice.
From the Halwa's perfectly blended tangy and sour curry, to the calamari gravy made in recheado masala, to even the dried Bombils (Bombay Ducks) which were fried in bread crumbs. Yes, each dish made us believe that we were in the beachy state!
And for the ones who aren't a big fan of fish, they also manage to whip up some delicious chicken and mutton thalis all starting at Rs 450.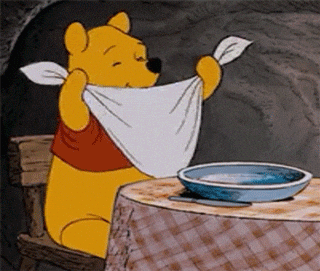 So if you're searching for an authentic sea food experience in Mumbai, this is the place to be!